Commercial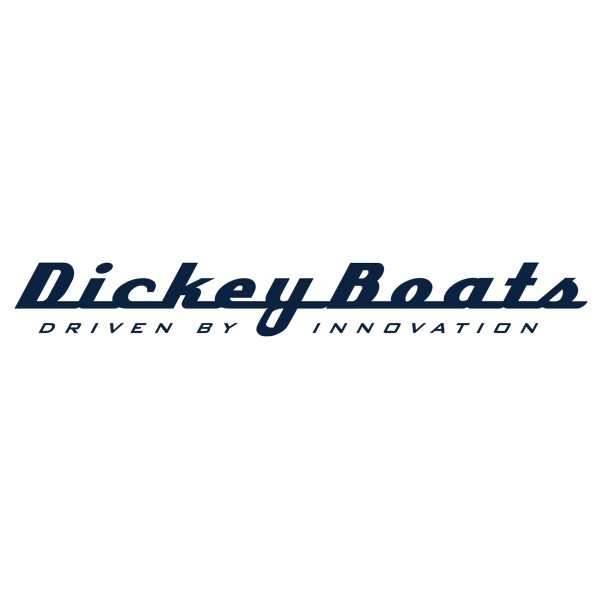 Dickey Boats
Posted on Monday, October 24, 2022
Running a complex business like Dickey Boats requires a high-performing and adaptable commercial and business team.
Most business activities at Dickey Boats – accounting, HR, marketing and communications, purchasing and logistics and more – are managed by our tight-knit and experienced commercial team.
The Commercial team is a vital link to the Dickey Boats process and much of its work directly supports the livelihoods of the entire team.
The working culture of the Commercial team was developed by the whole company. It has helped ensure the respectful, collaborative nature of our environment of this team and all the people employed at Dickey Boats.
Ideal Commercial team members have strong computer literacy skills, ideally including specialist experience in the specific work area to which a particular vacancy applies.
The Commercial team is essential to the success of Dickey Boats.