Marine Upholsterer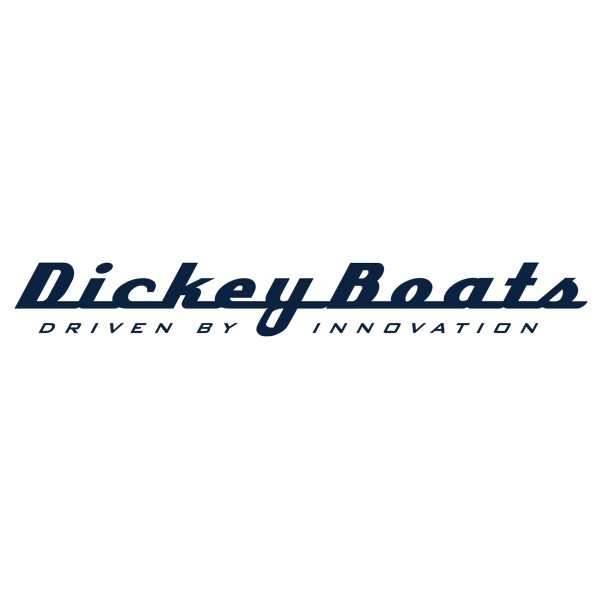 Dickey Boats
Posted on Monday, October 24, 2022
A Dickey Boats superior interior starts in the hands of our specialist marine upholstery team.
True artisans of the marine finishing world, our team works with the finest products to produce custom furnishings individualised for every build.
Combining comfort, class and durability is the name of game for a marine upholsterer. To achieve this goal, a broad knowledge of modern and classic materials is required. The goal - a final product delivered with peerless craftsmanship and unequalled attention to detail.
If crafting the "wow" factor on New Zealand's finest vessels enthuses you, there may be no better career path than a Dickey Boats Marine Upholsterer.
Qualifications:
We train towards the New Zealand Certificate in Industrial Textile Fabrication. Apprenticeship opportunities are often available
Learn more at Mastacademy.com