Sales and Service Technician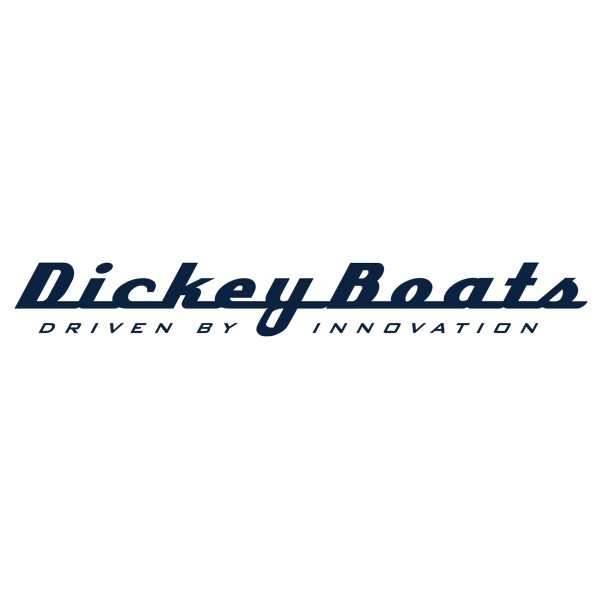 Dickey Boats
Sales & Business Development
Posted on Monday, October 24, 2022
The Sales and Service technicians are charged with the vital role of ensuring our owners enjoy the most seamless boating experience possible.
Your marine experience comes to the fore in this role. Managing routine maintenance directly and via contractors, spotting issues before they arise, and delivering the highest levels of ongoing customer service.
Sales and Service technicians form strong and enduring relationships with Dickey Boats owners. You'll need to be organised and good with people.
Dickey Boats Sales and Service technicians come from a wide range of professional marine backgrounds including service roles, working skippers and sea-based engineers.
Qualifications:
A New Zealand Certificate in Power Boat Systems Servicing and Repair (Technician) may be useful.
Learn more at Mastacademy.com